Lysardgig
...Lysardgig is a lysergic, obsessive, psychedelic, minimalist Ostinato. It is based on only two voices, one of which, the bass, is stubbornly repeated. A slow trend, like abandoning oneself, canceling oneself. Written in one go, last night. Yes, a nocturnal piece – a dark blue piece. Lysardgig Yggdrasil.
Here it is on #peertube
as well as on #FunkWhale
On #Bandcamp you may find the song in lossless format and the whole album that I'm writing.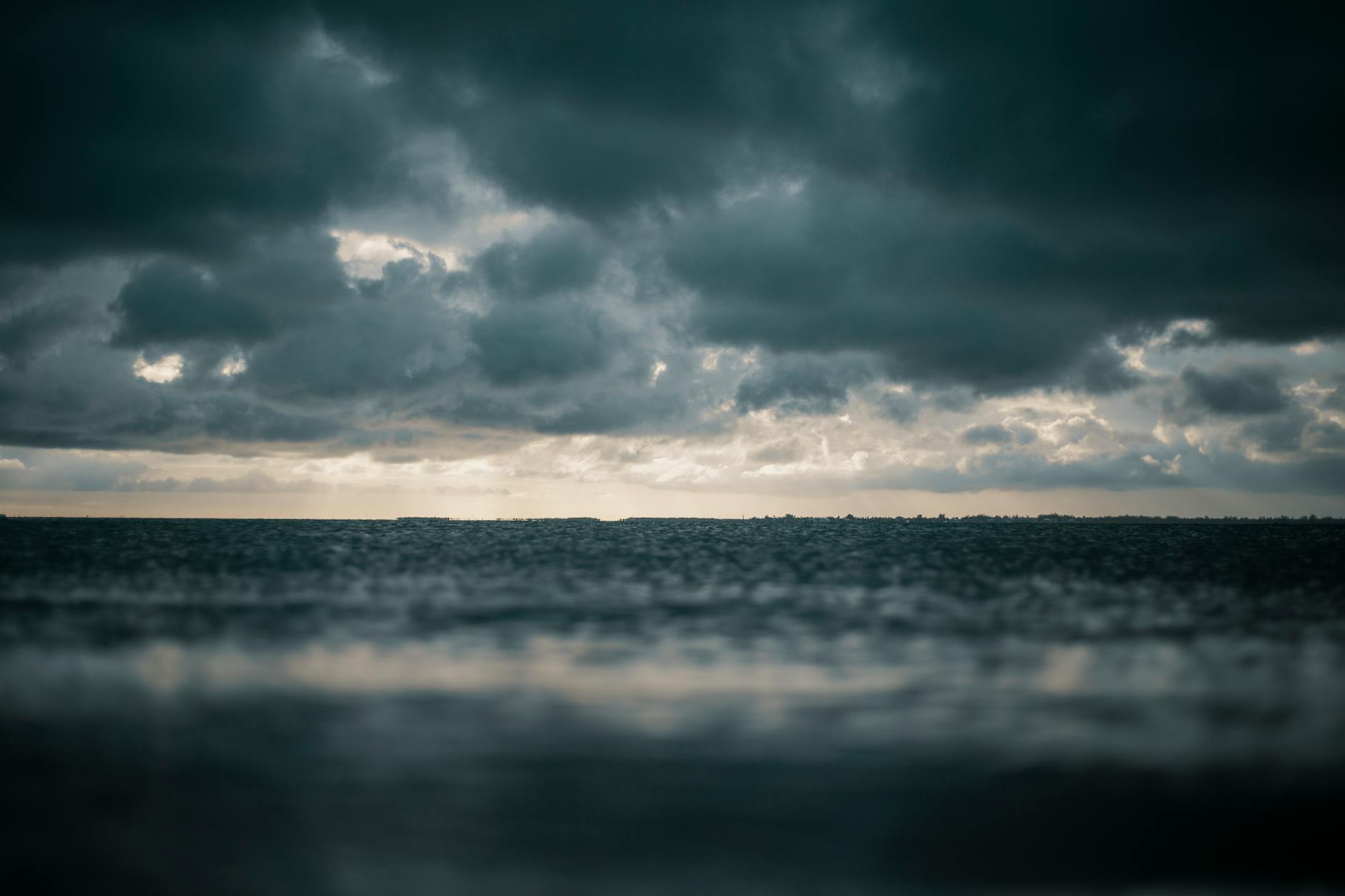 Photo by Josh Sorenson from Pexels
---
Lysardgig was composed on October 2 2020. © Eidon (Eidon at tutanota.com). All rights reserved.